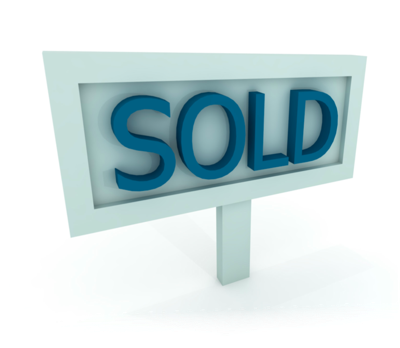 Selling a Home
Selling your home can be a complicated and time consuming process. Dave Posey has been guiding homeowners through the challenges of marketing, negotiating and closing home sales for over 20 years. The rapidly changing real estate market makes it more important now than ever to have experienced guidance.
Dave is using innovative tools to reach out to potential buyers through technology. By combining the newest technology with his experience, Dave is confidently overcoming the challenges of today's real estate market. Choosing Dave to sell your home is the smart choice.
Choosing Dave Posey as your real estate agent can save you money! Call, text, or email Dave to find out how!
To get started today, use the contact information above.